SHOW HER HOW MUCH YOU CARE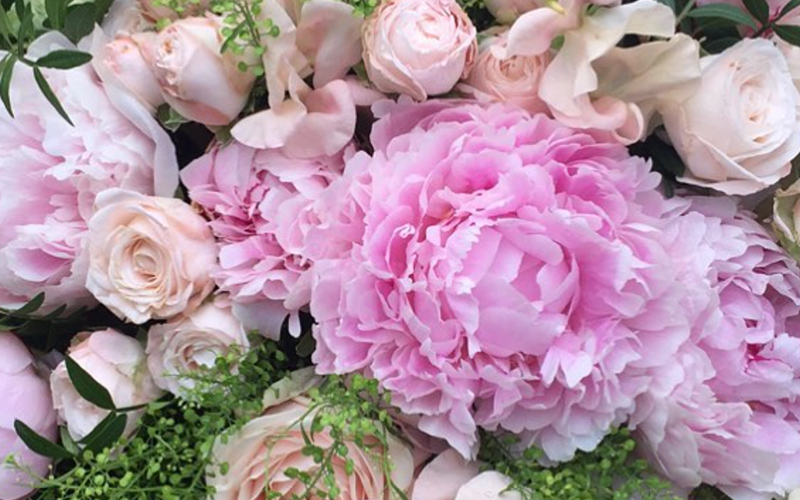 Mothers Day
Show your Mother how much you care.
We have curated a selection of beautiful bouquets for Mothering  sunday styled with seasonal foliage. The ultimate way to say how much you care….
All our Mothers day flowers are arranged by us in our flower shops and are beautifully presented and hand delivered. The perfect way to show that very special Mother that you appreciate her.
19 Sydney Street
Brighton BN1 4EN
01273 683 038
Monday to Friday 8am - 6pm
Saturday: 10am - 5pm
Sunday: 10am - 5pm
6 Castle Square
Brighton BN1 1EG
01273 207 490
Monday to Friday 8am - 6pm
Saturday: 10am - 5pm
Sunday: Closed
121b Portland Road
Hove BN3 5HQ
01273 771 313
Monday to Friday 8am - 6pm
Saturday: 10am - 5pm
Sunday: 10am - 5pm